The Judges
All applications for XRPL Grants are reviewed by members of the XRPL Grants Judging Committee.
XRPL Grants relies on a diverse panel of judges from around the world. Each is a respected member of their industry and among academia, bringing key expertise in the blockchain or crypto space.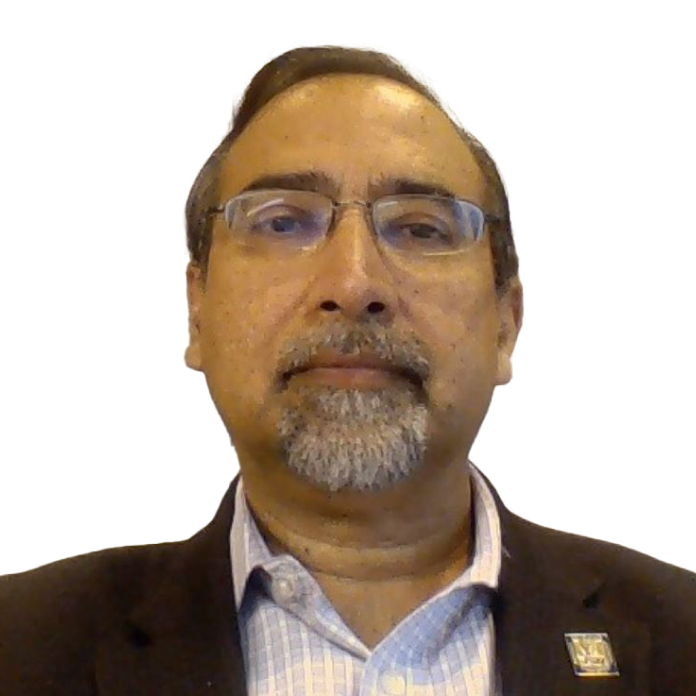 Dr. Sanjay Bapna
Chair of the Department of Information Science and Systems and the National FinTech Center Associate Director, Morgan State University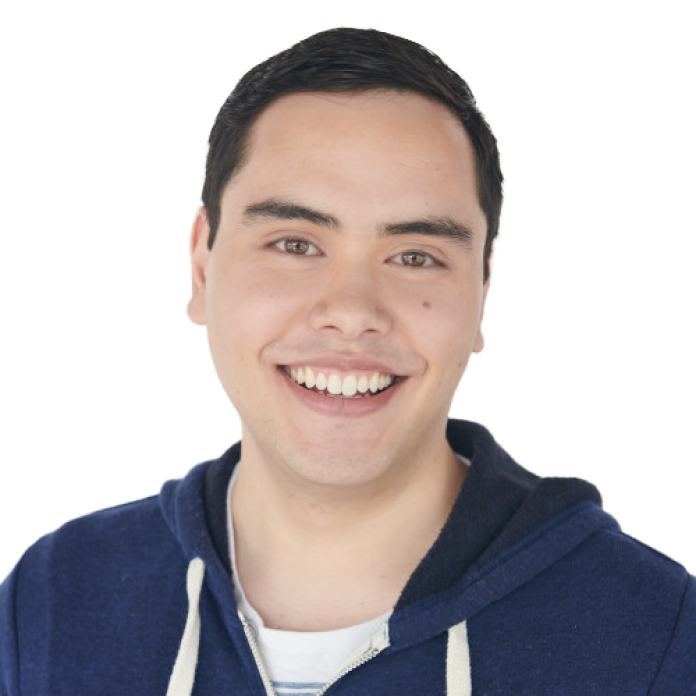 Sean Bennett
Co-Founder, Stronghold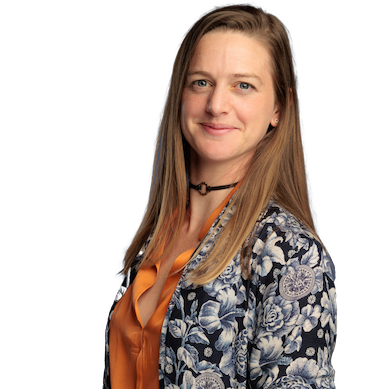 Jordan Cates
Developer Advocate, Anchain.Ai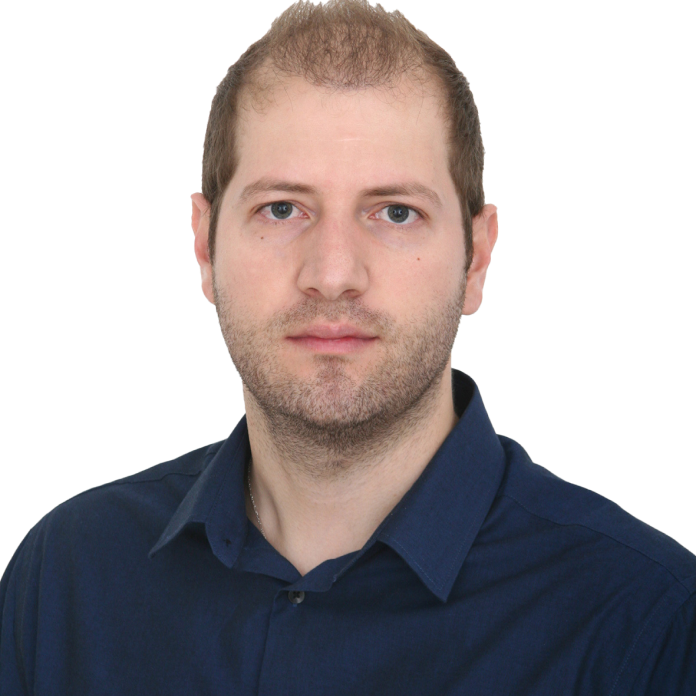 Klitos Christodoulou, PhD
Assistant Professor at University of Nicosia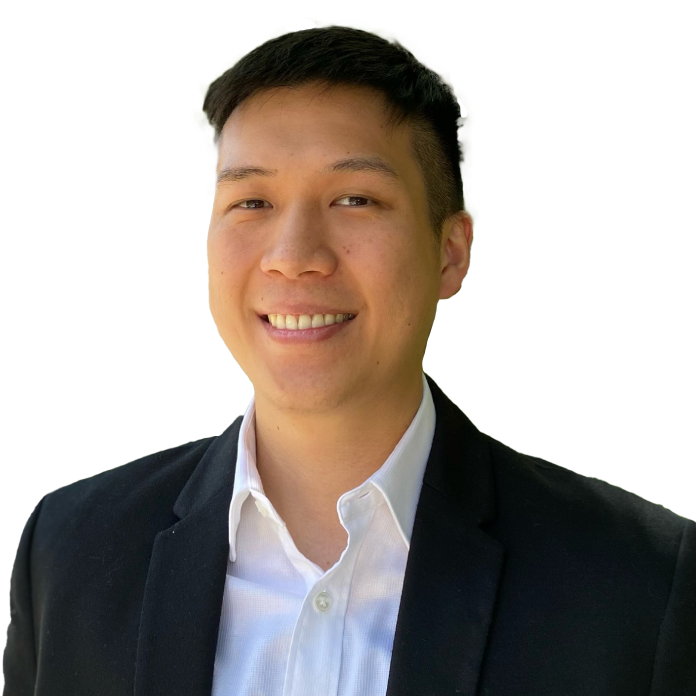 Kenneth Chung
Postdoctoral Research Associate, University of Pennsylvania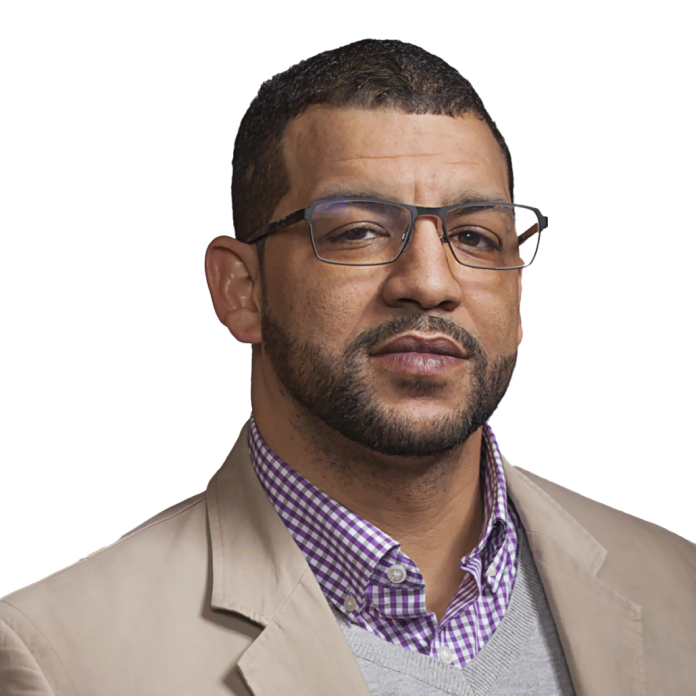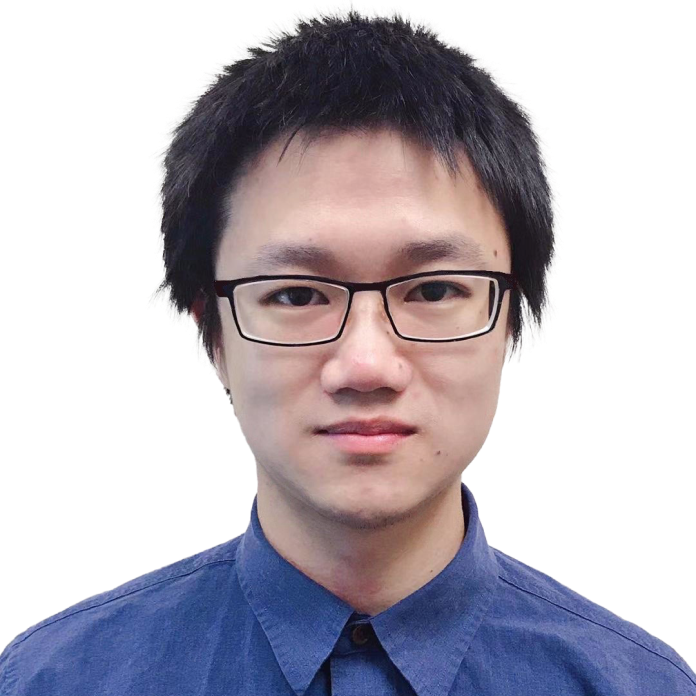 Yebo Feng
Research Assistant and PhD Candidate, University of Oregon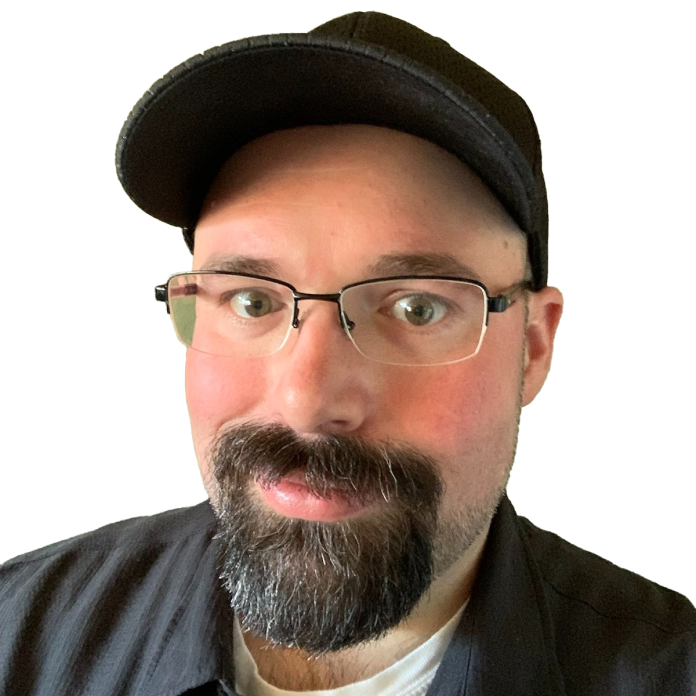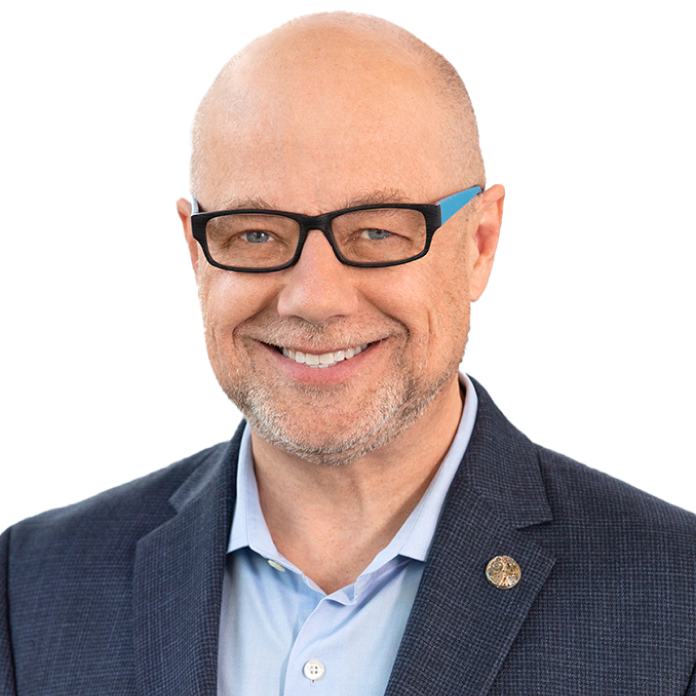 Lukasz Kowalski
Lecturer, Industry Fellow, and Co-Director Blockchain X-Lab SCET, UC Berkeley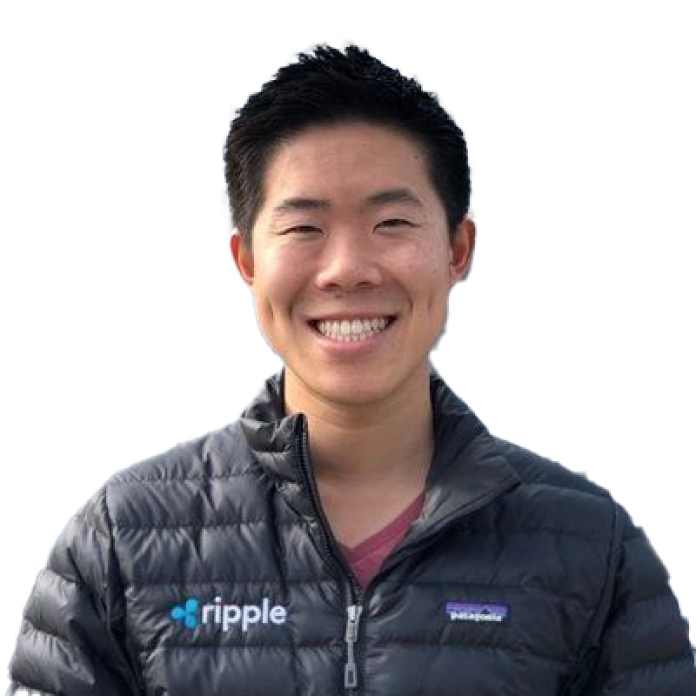 Elliot Lee
Engineering Manager, RippleX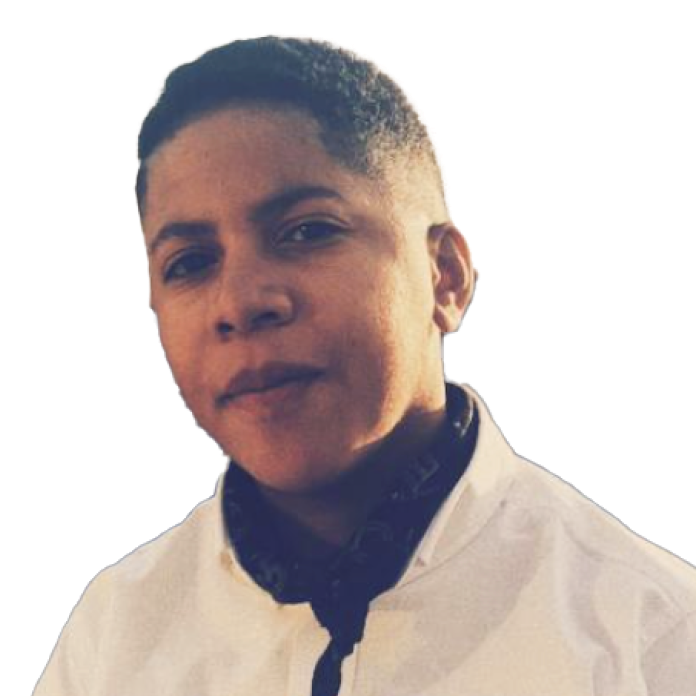 Dr. Kerby Lynch
Community Researcher and Program Manager, Ceres Policy Research
Aanchal Malhotra, PhD
Head of Research, RippleX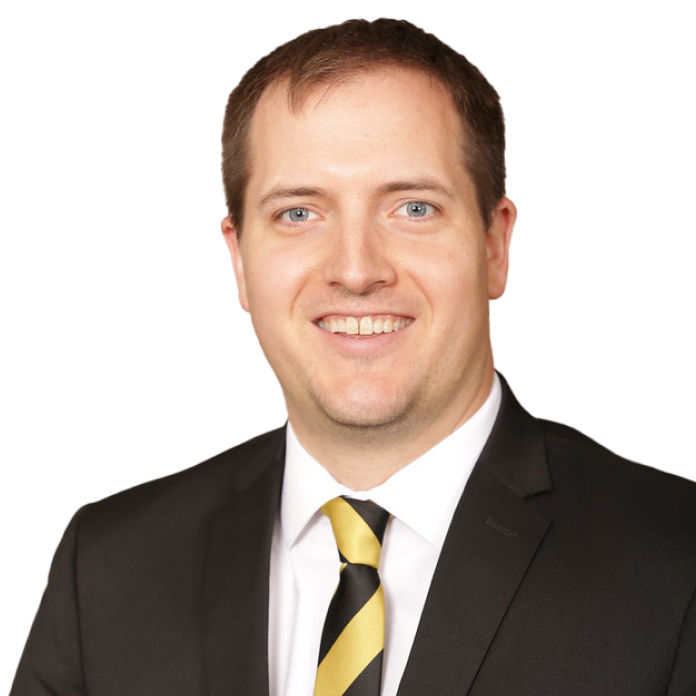 Andrew Mangle
Assistant Professor, Bowie State University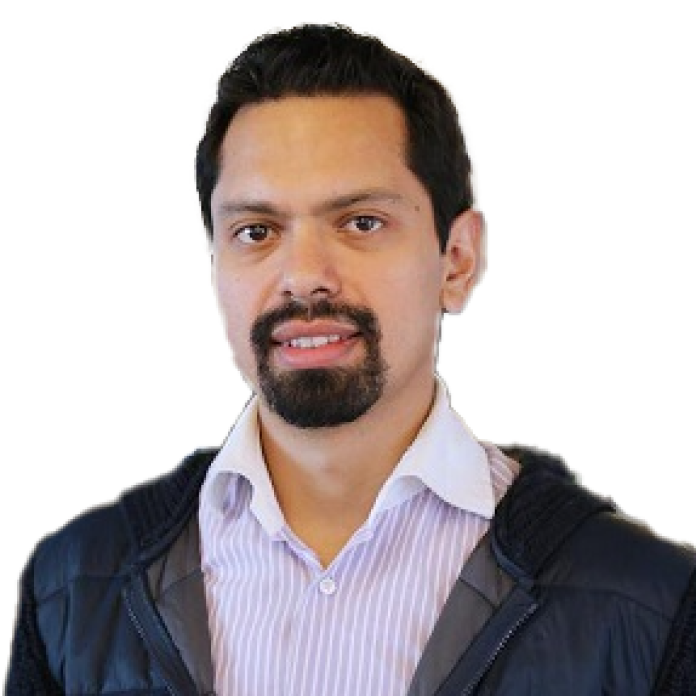 Marco Neri
XRPL Developer Advocate, RippleX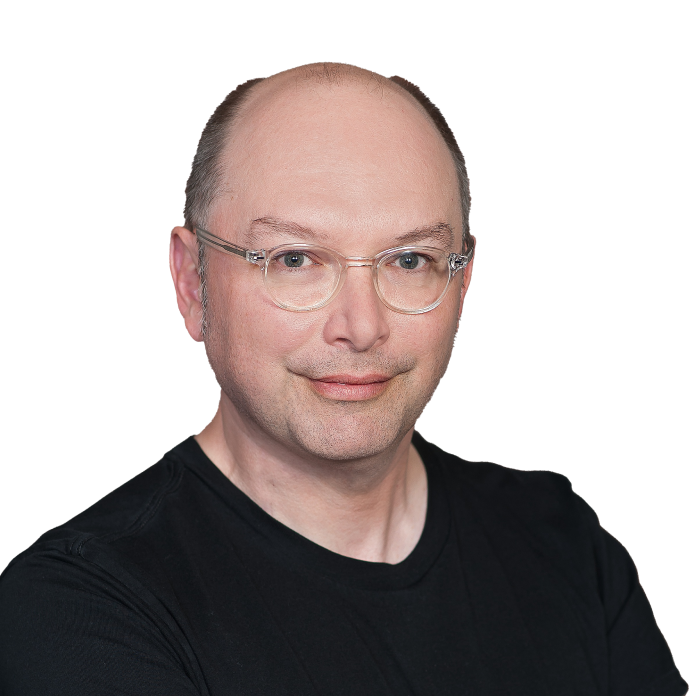 Peter Rosberg
Carbon Markets Product Management, RippleX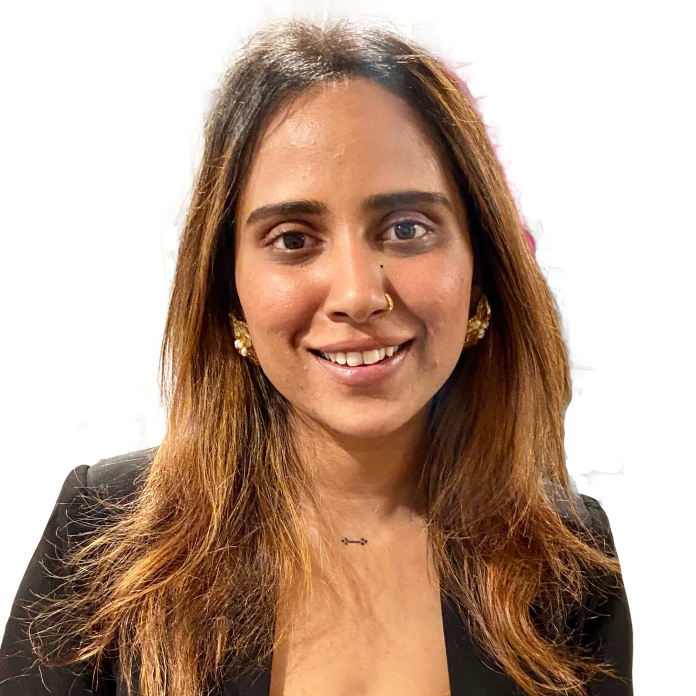 Apoorva Sahay
Associate, Climate Intelligence Program, RMI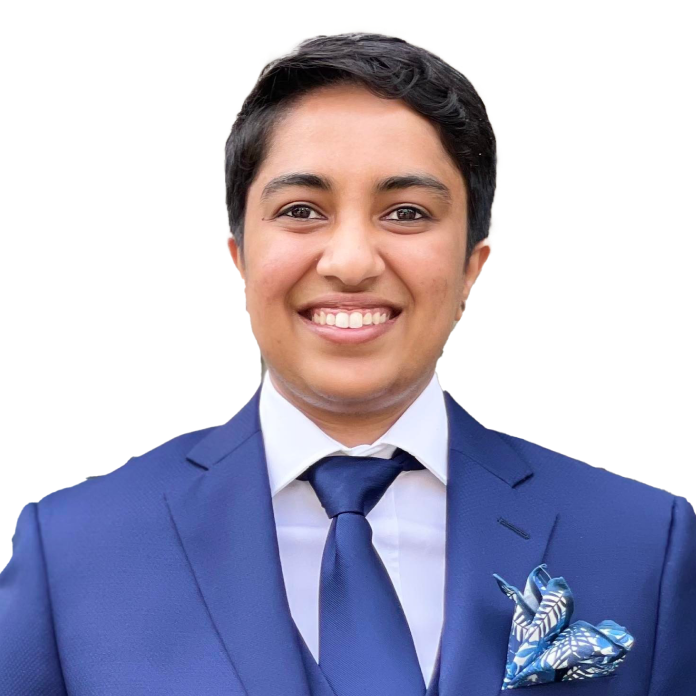 Mayukha Vadari
Software Engineer, Interoperability, RippleX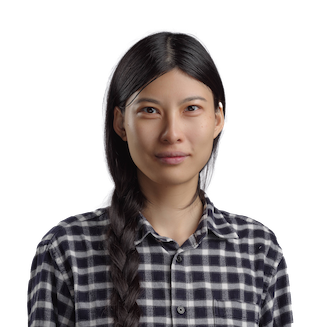 Jiahua Xu, Ph.D.
Programme Director MSc Emerging Digital Technologies, University College London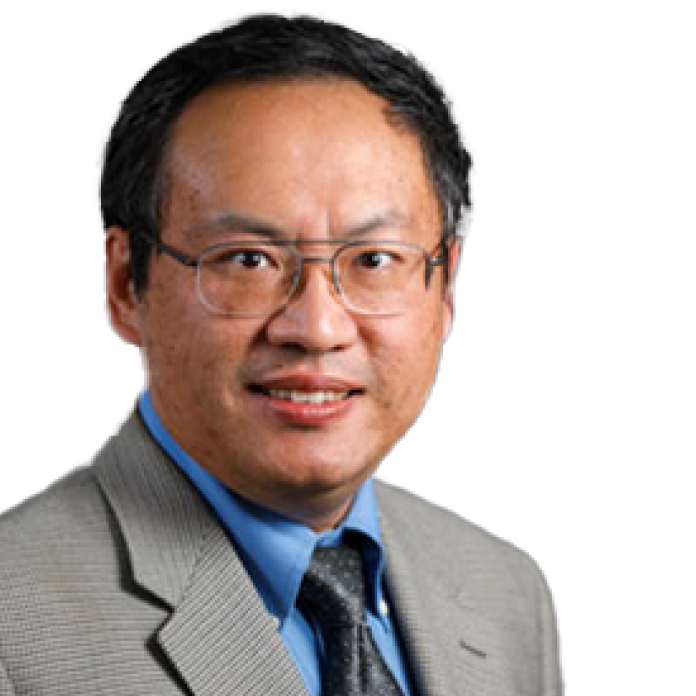 Bo Yang
Associate Professor, Bowie State University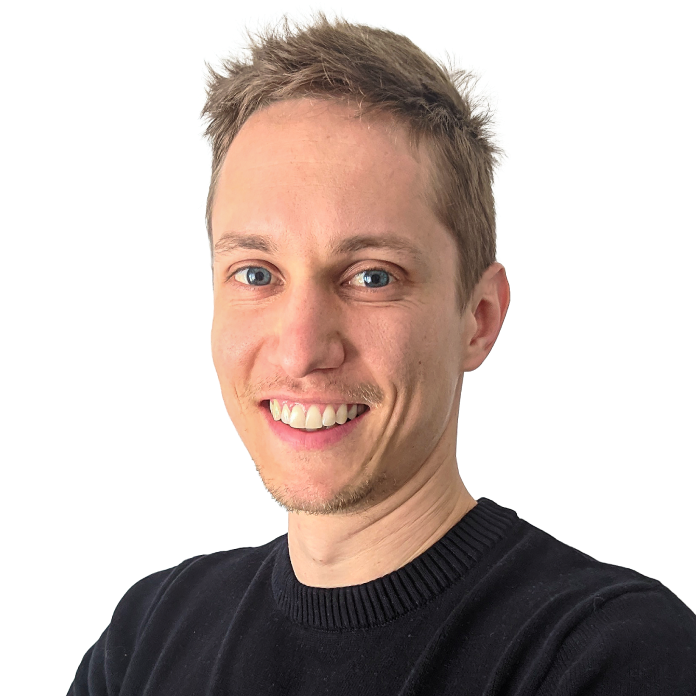 Jan Zibelnik
Product Manager, BlockWallet
XRPL Grants seeks to continue to expand the panel of judges to increase the level and diversity of expertise in judging. If you are interested in becoming a member of the judging committee for XRPL Grants, please send an email outlining your experience to info@xrplgrants.org